Weathervane, Nashua, NH
Location Info
174 Daniel Webster Hwy,
Nashua,
NH
03060
(603) 891-1776
Get Directions
Hours
Sunday: 11am – 8:00 pm
Monday: 11am – 8:00 pm
Tuesday: 11am – 8:00 pm
Wednesday: 11am – 8:00 pm
Thursday: 11am – 8:00 pm
Friday: 11am – 9:00 pm
Saturday: 11am – 9:00 pm
Our Nashua Weathervane — about 50 minutes from Boston and 20 minutes from New Hampshire's biggest city, Manchester — is conveniently located not far from the Massachusetts border on 174 Daniel Webster Highway near the Merrimack River.
A city of recreation, commerce and culture, Nashua is home to riverfront Mine Falls Park and its extensive trail system, the 135-store Pheasant Lane Mall and Symphony NH (est. 1923), the state's oldest professional orchestra. Nashua also hosts a number of events throughout the year, including the Taste of Downtown Nashua, the winter holiday stroll and summer farmers' markets.
Stop into our Nashua Weathervane location the next time you're in the neighborhood, and get a taste of what New England seafood is all about.
Learn More About Nashua, NH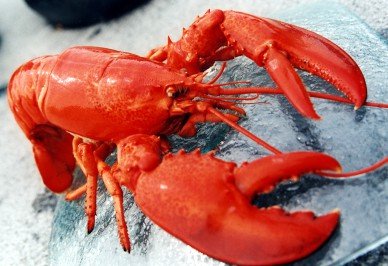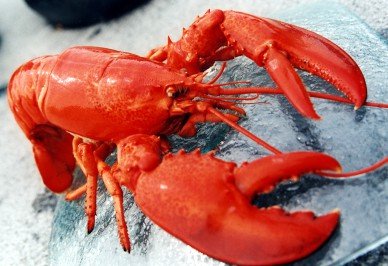 Join Us For Happy Hour in Nashua!
Every Day 3-6PM! (In-Bar Only)
1/2 Price Appetizers
Offer only applies to items listed below:
Oyster's on the half shell
Onion Rings
Mozz Stix
Mushrooms
Potato Skins
Calamari
Onion Nuggets
Buffalo Chicken Tenders
Cheap Drinks
$2.50 Domestic Pints
$3.50 Premium Pints
Sam Adams Boston
Sam Seasonal
Blue Moon
$4 House Wines
Ask about our "Beer of the Month"
What Our Guests Have to Say
"As always the service was amazing. The restaurant was very busy but we were still treated as if we were the only people in the restaurant. The food was hot and delicious , the server was there to refill our drinks and service our every need. We love this location, it is the best."
- Anonymous Diner
"Today was my Grandson's birthday and he loves seafood as does the rest of the family. They accommodated 13 of us at almost the last moment. We always enjoy visiting the Weathervane for a seafood dinner!"
- Anonymous Diner
"We went for the lobsters and my daughter really enjoyed them and I love the discount they offer on lobster on Thursdays. The onion rings were really good too. The prices are very reasonable for the quality of food and we will be back!"
- Anonymous Diner
"Our "go to" place for seafood. When you are craving a lobster dinner you can't beat Wicked Twin Thursdays and the staff is great – everyday!"
- Anonymous Diner
"I had not been here for several years and this visit was every bit as good as my last.There are several other good restaurants in this area so the choice is always a difficult one. This time I drove 25 miles just to go to the Weathervane – It was well worth it."
- Anonymous Diner
"This is a local restaurant that just never disappoints. Food was great, service was wonderful, everything was excellent."
- Anonymous Diner
"I always enjoy my meal at the Weathervane. I brought my mother here and she had a wonderful lunch of clam strips, fries and cole slaw which was MUCH too large for her. The waitress was very kind and afterwards asked us if we knew that there was a half portion of this meal available. I said I wasn't aware of it at all. She recommended we do that next time if my mother chooses clam strips again since she obviously could not eat the gargantuan portions that Weathervane served us! I appreciated that heads-up!"
- Anonymous Diner
Interested in working for Weathervane?
We're always looking for great people to join our crew.
Job Opportunities