Weathervane, Weathervane's Lobster In The Rough on Weirs Beach, Laconia NH
Location Info
279 Lakeside Ave.
Weirs Beach Laconia,
NH
03246
(603) 366-9101
(Now Closed For the Season)
Get Directions
Hours
Now Closed For the Season
Situated steps from scenic Meredith Bay and Lake Winnipesaukee at 279 Lakeside Ave. in Laconia, our Lobster in the Rough at Weirs Beach is a seasonal restaurant that opens every spring at the end of April, as the warm weather returns and visitors flock to the shores of Lake Winnipesaukee.
In addition to boating and a range of waterfront activities, popular attractions here include scenic excursions on the cruise ship Mount Washington, movies at the Weirs Beach Drive-In, arcades and vendors along the main boulevard and boardwalk, and the annual Laconia Bike Week festivities each summer.
Other popular Weirs Beach attractions include our fresh lobster roll, lobster dinners, fried seafood platters and more. Stop by for a warm-weather visit the next time you're in the neighborhood!
Learn More About Weirs Beach Laconia, NH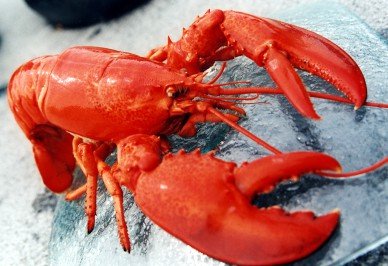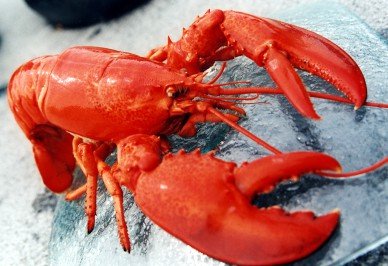 Interested in working for Weathervane?
We're always looking for great people to join our crew.
Job Opportunities