Weathervane, Kittery, ME
Location Info
306 US Route 1
Kittery,
ME
03904
(207) 439-0330
Get Directions
Hours
Sunday: 11am – 8:00 pm
Monday: 11am – 8:00 pm
Tuesday: 11am – 8:00 pm
Wednesday: 11am – 8:00 pm
Thursday: 11am – 8:00 pm
Friday: 11am – 9:00 pm
Saturday: 11am – 9:00 pm
Home of the original Weathervane, this is where Ray and Bea Gagner opened a rustic, roadside seafood stand back in 1969. The family restaurant tradition continues today with fresh lobster, tasty chowders and a full menu of savory seafood treats.
Located on 306 U.S. Route 1, we're directly across Route 1 from the Kittery Trading Post and steps away from the famous Kittery Outlets. We're also just minutes from the beautiful beaches of York and Ogunquit, and the lively Kittery Foreside downtown district. Nearby Portsmouth, NH, is booming with hotels and boutiques, cultural events like the Prescott Park Arts Festival and landmarks like the living history museum at Strawbery Banke.
We hope you'll stop by and visit us soon. We also do summertime take-out from our Original Shack next to the main restaurant, so you can just grab your order and head off to the beaches!
Learn More About Kittery, ME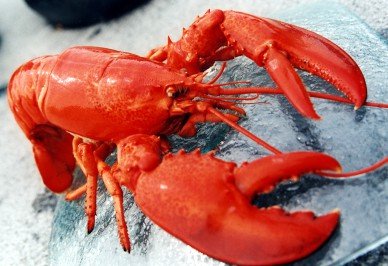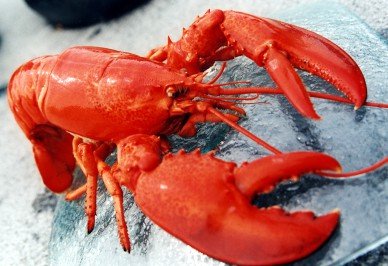 Join Us For Happy Hour in Kittery!
Monday - Thursday, 3-6PM!
Happy Hour
$1 Off All Alcoholic Beverages
All Regular Menu Appetlzers Half Price
Shuck for a Buck Oysters $1 each
What's on Tap?
Bud Light
Coors Light
Blue Moon
Sam Adams Boston Lager
Sam Adams Cold Snap
Maine Beer Company Lunch
Maine Beer company Woods & Water
Woodland Farms Rotating Tap
Smuttynose IPA
Switchback Ale
Downeasr Cider
Sam Adams 1776 and NE IPA in a can
Available for a limited time
What Our Guests Have to Say
"Dined 03/14/16 | Dinner | $
Best Lobster Roll and New England Fish Chowder in Kittery.
-
"I am from London, England and consider myself a connoisseur of fish and chips. I must tell you that you can't find any better than Weathervane's on this side of the Atlantic. The haddock tastes so fresh and the batter is like no other! Thanks for giving me a little taste of home.."
- Elizabeth A.
"After shopping the Kittery Outlets, a must go for us is The Weathervane. Not a very fancy restaurant but very clean and you can always count on having a good seafood dinner at a great price…and Thursday is wicked cheap twin lobster day. Needless to say, that's the day we usually pick to hit the outlets about 2-3 time a year. Staff and service very friendly and accommodating. Can't go wrong."
- Anonymous Diner
"Got the broiled haddock and it was cooked just right and it tasted great and the service was just as good. My daughter had the lobster dinner and was very happy. Weathervane's food is always consistent in quality, I have never had a disappointing meal there and return time and time again for the best seafood in Kittery. Can't beat the prices either!"
- Pat J – Portsmouth, NH
"Up in Kittery for the day shopping & thought we would try for the first time ,Waitress pleasant, Huge pc of fish for fish & chips meal, my husband ordered the bowl of chowder & onion rings, all was great! & very reasonable price of 22.00 I also got the raspberry ice tea. we will go back!"
- Anonymous Diner
"Nothing to improve.  I love your chicken!! I go to a seafood restaurant for the chicken!"
- Sarah C.
Interested in working for Weathervane?
We're always looking for great people to join our crew.
Job Opportunities